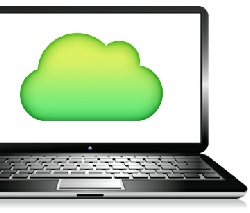 Computer maintenance is vital for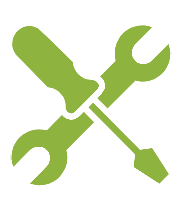 good business health, so it's important to put the care of your computer equipment and IT system into the hands of someone you trust.
When was the last time the dust and debris was removed from your computer case? Dust acts like an insulator, trapping heat in your machine. Over time, this leads to over heating, and possibly system failure.
Regular maintenance also includes:
Disk Defragmentation

Removal of temporary (temp) files

Removal of old service pack or patch roll back files

Registry Repair

Software Updates

Device Driver Updates

Operating System validation

Infection Scans
At TeamLogic IT we ensure your technology investment delivers the optimal performance you require. By immediately addressing computer repair issues and proactively maintaining systems, we help protect and extend the life of your computer equipment and IT systems.
Whether you have an emergency repair today or are looking for preventative services, you can rely on the expertise of TeamLogic IT to support your business.