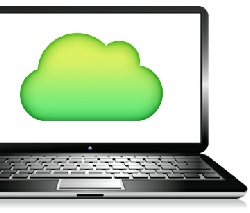 TeamLogic IT does more than just fix computers and networks; we help our clients plan for the future. We can be utilized in a variety of ways to help align your technology with business goals and give you the tools necessary for long-term success.
Make the right decision for your technology.
Project Planning and Management
If you are not sure how to select a vendor for your newest business application or need guidance and planning for a company merger, we can be there. Our team can take you all the way through your project, from inception to execution, and provide the knowledge and skills you need to help ensure success.
Virtual CIO Services
TeamLogic IT can assign a dedicated specialist to your business who can fill the role of Chief Information Officer, providing leadership, guidance and support for your network and computer systems. Your VCIO will review long-term goals for your organization, provide reports and updates on network status, assist with vendor selection and act as the focal point for your information resources.