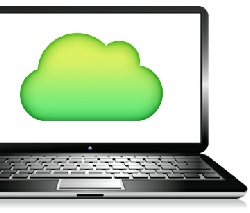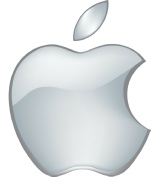 With more and more companies welcoming Macintosh computers into the workplace, our computer services and network solutions now include Mac Support Services for all Apple office products. Although the Mac is known for its ease of use, like all computer systems, technical support and service is required from time to time.
TeamLogic IT can help with the following Mac Support Services:
Need a Mac server or need to integrate Macs into your existing PC-based network? It's a seamless process when you use TeamLogic IT. We can get your office configured for Mac OS in parallel with your Windows environment. Productivity is greatly improved when your employees can switch between Windows and Mac OS on the same machine and we can make it happen.
Macs, Mobile Devices and More
Whether your office has MacBook Pros or Airs, iMacs or older systems, our computer services and network solutions can be customized for your office and mobile environments. Along with increased use in the workplace, more and more employees are using Apple mobile devices at home and want to bridge the gap between their personal use and work routines. We can assist with wireless network set up and configuration.
Call TeamLogic IT today for professional Mac Support Services. We can help your business grow through technology tailored for all your needs.