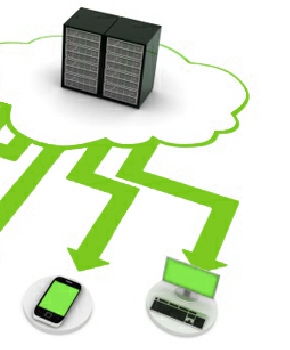 We will work with you to make sure your web site content stays fresh and inviting.
Here are some suggestions for updating your content by type:
Homepage – Every 3 to 6 months for generic and something that changes every month such as an offer/banner/blog.
About us/contact – 6 months is ok but make sure its up-to-date with any company messaging changes and contact details. A Twitter feed is a nice way to keep it fresh with no input from you.
Blogs/FAQs/Guides – At minimum once a month but ideally as much as you can manage to once a week. This content is a driver of traffic to your site and is what can be used across your other marketing channels. Once a year go through this content and make sure there is no out of date information on there.
Product/Service – Dependant on your business and how frequently your offerings change, make sure they are as up-to-date as what your sales person is selling, there is nothing worse than a site lagging behind on what is available to the customer.