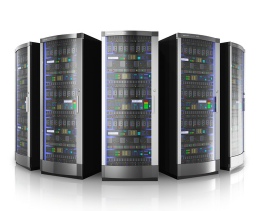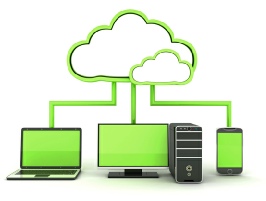 Your computer systems are vulnerable to a host of daily threats – viruses, spyware, data theft, security breaches – and they can come from just about anywhere. These distractions are unnecessary and expensive. No business is immune.
What if there was a way to prevent these problems without the hassle and with little or no distraction to yourself or your employees? What if your network could be monitored and you were warned about potential problems? What if these problems could be repaired without a visit from a technician?
TeamLogic IT has the solution—a managed service plan known as SystemWatch IT. This service enables us to monitor your network remotely for notifications, troubleshooting and routine maintenance. We will be able to find and resolve a problem when it begins, not when it has grown to a point where it shuts down your system.
TeamLogic IT understands that business owners and managers are constantly challenged by the task of managing the demands of growing their companies while coping with continuous technology challenges. That's why our focus is to keep your systems up and running so that you don't have to worry about your technology. We want to help you realize the productivity gains and ROI you have been expecting from your IT systems.
Using SystemWatch IT, our unique framework for providing managed IT services, we provide a range of proactive services to keep your computer systems operational and your people and business productive. With our managed IT services we can remotely monitor your systems to let you know something is wrong and remotely access them to troubleshoot and even resolve issues without deploying a technician to your site. In the event a technician is required, we respond quickly to get your system back on track.