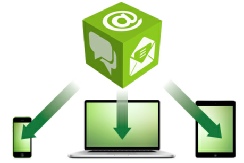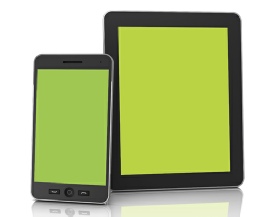 Burglaries, robberies and vandalism can all be devastating to a small business in terms of money, customers, and employee safety. Protecting your business assets, from cash and computers to inventory and customer data, is easier with video surveillance security by TeamLogic IT.
With our background and experience in computer hardware, networks, communications, and IT services, we are the perfect solution for your business security needs. At TeamLogic IT, we provide high quality video surveillance security products at highly competitive prices, backed by a knowledgeable, trained technical support staff.
Security Camera Systems and More
We offer a wide range of video surveillance security equipment including:
Digital video recorders (DVRs)

Network video recorders (NVRs)

CCTV security cameras

Digital cameras

Video capture boards

Wireless security systems

Accessories and more.
High-Quality Video Security Products
Video surveillance security systems are being used by businesses and organizations large and small including these:
Schools and universities

Hospitals and medical facilities

Retail stores

Hotels

Government offices

Parks and recreational areas
The U.S. Chamber of Commerce reports that 1 in 3 business failures is the direct result of employee theft. Whether crime starts from the outside or the inside, it could happen to your company. Protect your business today.
Call TeamLogic IT for video surveillance security products and systems tailored to your business needs.